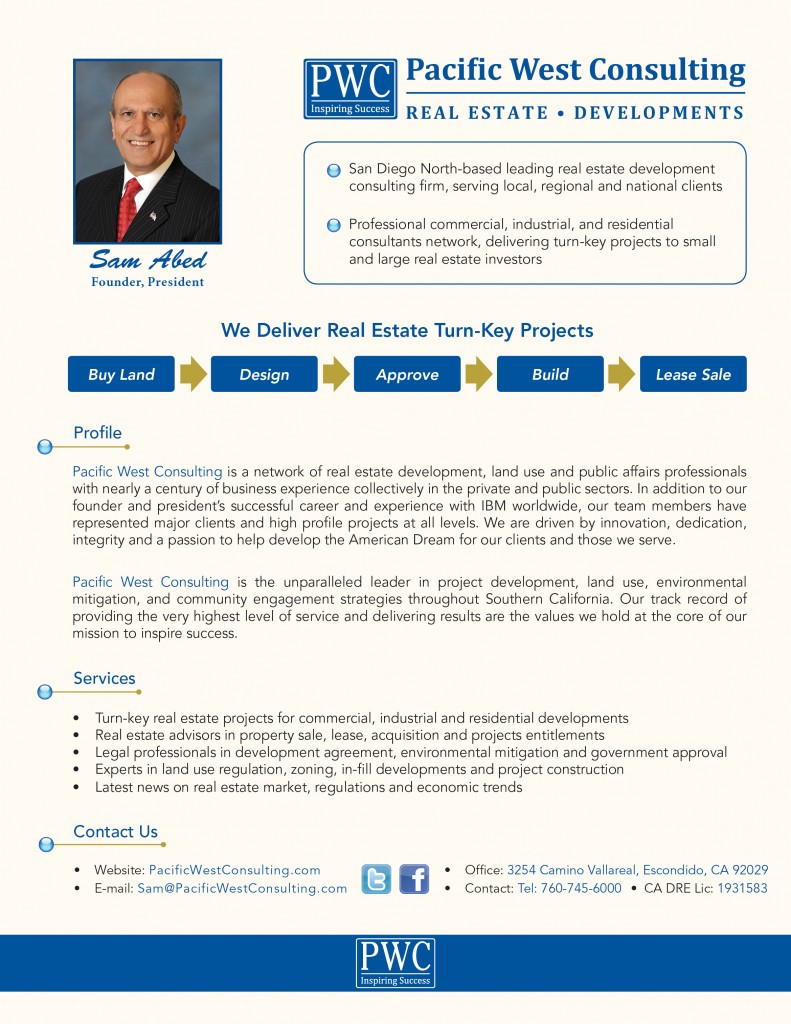 Sam Abed, Founder & President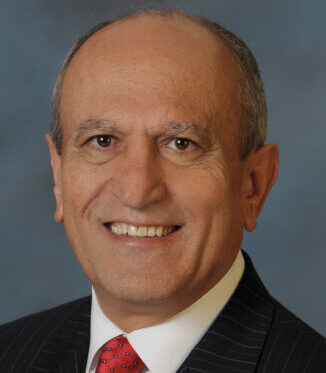 Mayor of Escondido, 2010 – 2018. Councilman, 2004 – 2010. Served on these regional boards:
-San Diego Association of Governments (SANDAG), Regional Planning and Transportation -North County Transportation District (NCTD). San Diego Workforce Investment Board. Escondido -Economic Development and Marketing Committees -Spent a 12 year successful career with IBM in engineering, marketing and management worldwide -Owned and managed a family successful business in Escondido since 1987 -Chairman, Escondido Chamber of Commerce – 2002 -Co-Founder, Chair, East Valley and Mercado Business Associations -IBM Engineer of the Year Award – 1983 -Escondido Chamber of Commerce Volunteer of the Year – 1999 -Escondido City Council Business Leader of the Year Award – 2003 -East Valley and Mercado Business Associations Leadership Awards – 2004, 2005 -Escondido Rotary Club Paul Harris Member since 1988 -Top 50 People To Watch Award – North San Diego County Magazine – 2005 -Elected official of the year in San Diego – 2011 -Provided educational grants to private and public schools graduates -Plays tennis, fluent in 3 languages, and traveled to over 25 countries.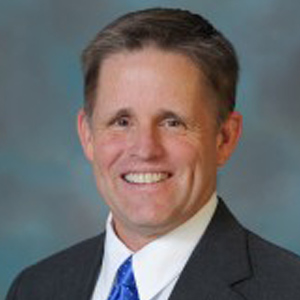 Don Zech
Commercial Real Estate
Over the years, CDC Commercial Inc has served literally thousands of individuals, in addition to small and large businesses, multi-national corporations, investment groups and major developers.
---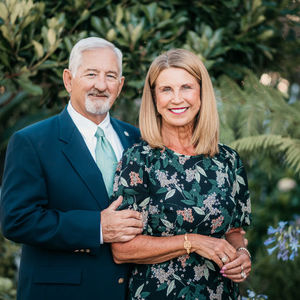 Glen & Debbie Brush
Real Estate
Brush Real Estate has been serving the real estate needs of San Diego, Riverside and Orange County clients for the past 12 years.
---
Dave Ferguson
Resource Team Member
Mr. Ferguson is a partner in the law firm of Lounsbery Ferguson Altona & Peak. His practice emphasizes development, land use, real estate, solid waste, telecommunications and government regulation.
---
Contact US
Telephone: 760-745-6000
E-mail: Sam@PacificWestConsulting.com